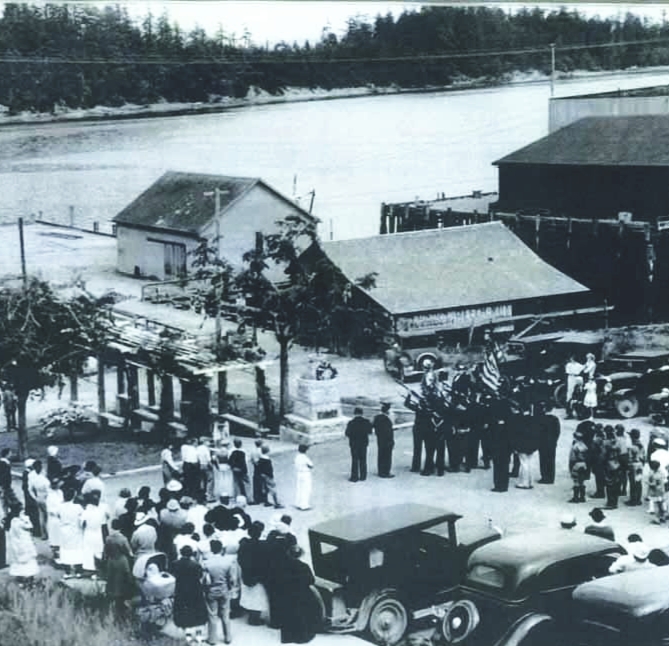 Join the San Juan Island Library as we honor veterans and explore their local and familial histories and legacies. Learn how to research your relatives' military records with Boyd Pratt, followed by a discussion of the history of the Women's Study Club and its role in the creation of Friday Harbor's Memorial Park, a monument to the San Juan Islands residents who died in World War I, with Robin Jacobson.
To register email: bpratt@sjlib.org
All programs are Zoom events and require an invitation. In order to attend, please request an invitation via email from the designated program coordinator at least 30 minutes before the program begins.