New to the Island, want to learn English or just want to brush up on your skills?
Speak, Listen, Read, Write
Our classes are led by an English Language Learning instructor, in three levels of skill. Volunteers work with small, groups, so students get a lot of personal attention. Tuesday and Thursday evenings from 6 – 8 pm.
All materials are provided.
Thank You!
The San Juan Island Library's English Language Learning Classes have been made possible through the generous help of the following sponsors: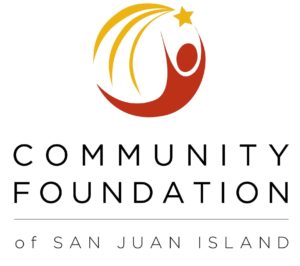 SJICF provides leadership for key community issues. They distribute grants to support and advance local nonprofit activities and projects and identify current and emerging issues and critical needs. They find ways to address short and long-term needs, and with the help of donors, seek to address these needs through grant making and building a community endowment to support a thriving San Juan Island community long into the future.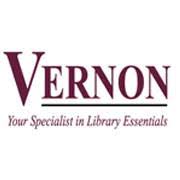 In 2017 Vernon Library Supplies awarded grants to libraries and other non-profit organizations with programs designed to help new immigrants achieve English literacy and proficiency.
The San Juan Island was lucky enough to be awarded one of these grants!
Vernon specializes in providing those products that are essential to your library. Whether you are looking for Book Covers, Security, Label Protectors, Spine Labels, Bar Code Labels, HandyHolds, Book Pockets, or Repair Tape, we offer the highest quality products at the best prices, backed by the finest customer support in the business.