STEM Afternoon for Elementary School-Age Students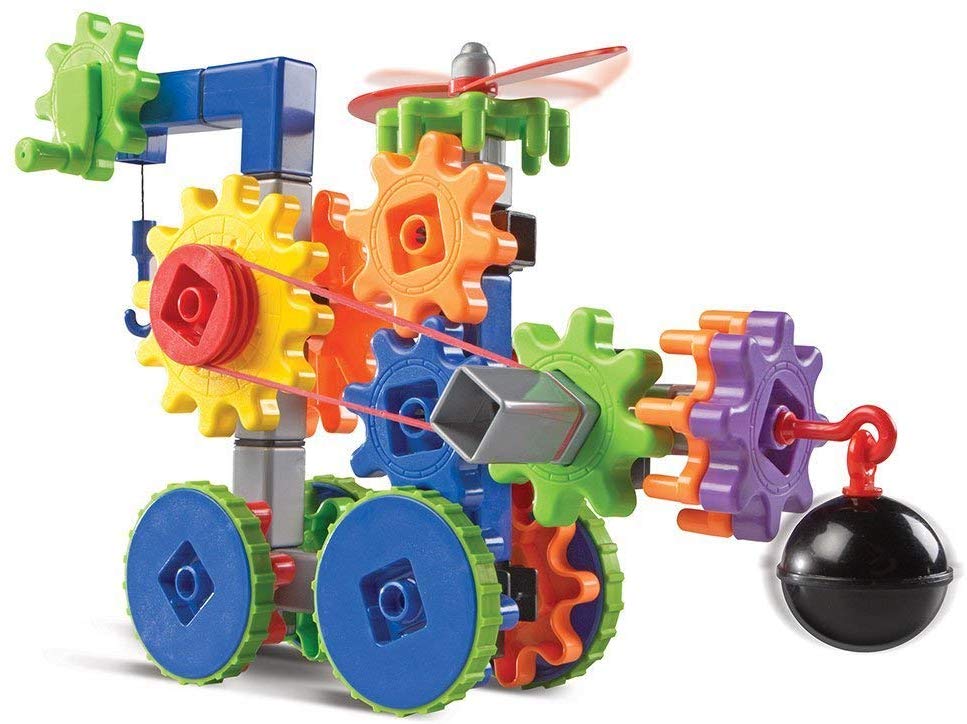 Age-appropriate STEM kits to assemble together.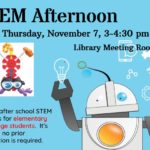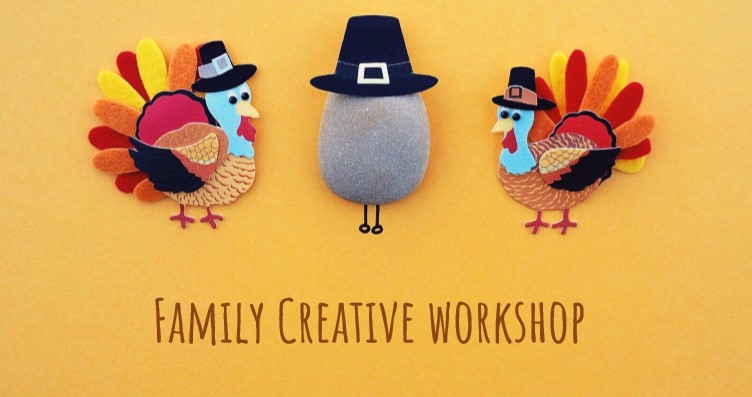 Saturday, November 9, 2 – 3:30 pm
DIY Thanksgiving Crafts
It's family time to make Thanksgiving crafts together.  We will have several easy crafts for you and the kids to make.
This program is free and all the craft materials are provided by the Friends of the San Juan Island Library.
Younger children must be accompanied by an adult.