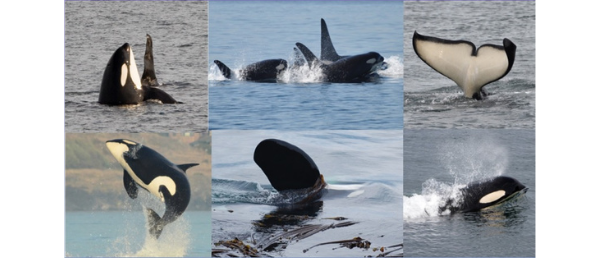 Orca Id Lab with the Whale Museum
In this interactive presentation, Tracie Merrill, Education Curator at The Whale Museum, will explain how our local orcas in the Salish Sea can be identified (including between Southern Residents and Transients) by paying attention to field characteristics, specific physical marks on each whale, and vocalizations.
Our Southern Resident Community of Orcas in this area are some of the best known whales in the world, especially since they have received endangered classification under the Federal Endangered Species Act. Come join us and test your skills with Orca identification!
On Zoom.
To attend, email Sarah at sbenson@sjlib.org.