A to Z the USA contains more than 115 country-based articles and 115 state articles for each of the 50 US states, five US territories, and the District of Columbia. Library patrons and students will find unmatched coverage of the country's people, history, economy, geography, symbols, culture, and society.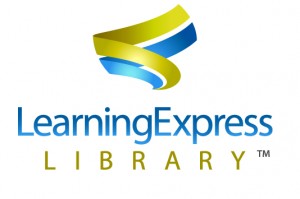 The LearningExpress Library is a set of video tutorials which provide instruction on popular software programs, including Microsoft Word, Access, Excel, Powerpoint, Outlook, and Publisher. Video tutorials also cover Adobe Illustrator and Adobe Photoshop. Learning Express also provides tutorials on Computer and Internet Basics (the basics of Windows 7, 8, Vista, and XP, surfing the Internet, using the Internet as a search tool, using email, social media, Google Docs, and staying safe online). There is also a College Prep Center and a High School Equivalency Center.

New! Content for Teens and Their Parents
Consumer Health Complete contains dozens of articles on a variety of teen health topics from smoking and sexting to dealing with anger and coping with divorce. "TeenTalk" articles are aimed at teens, while "How to Talk to Teens" articles provide tips to parents on starting difficult but important conversations.