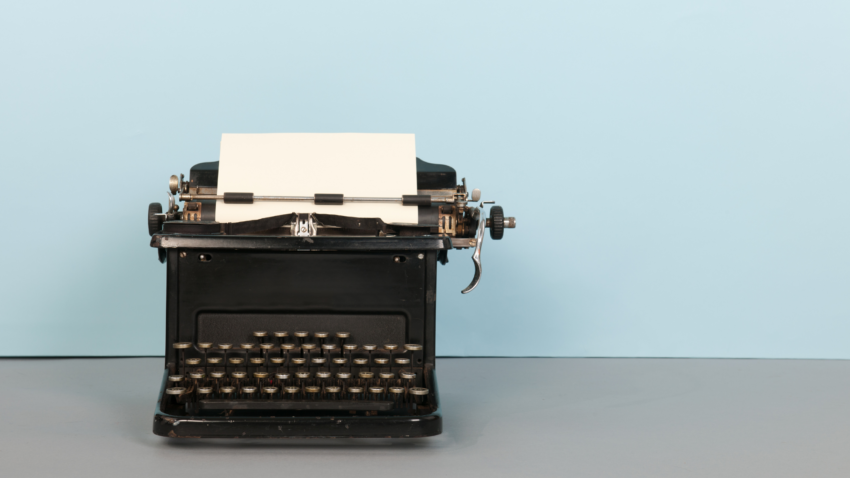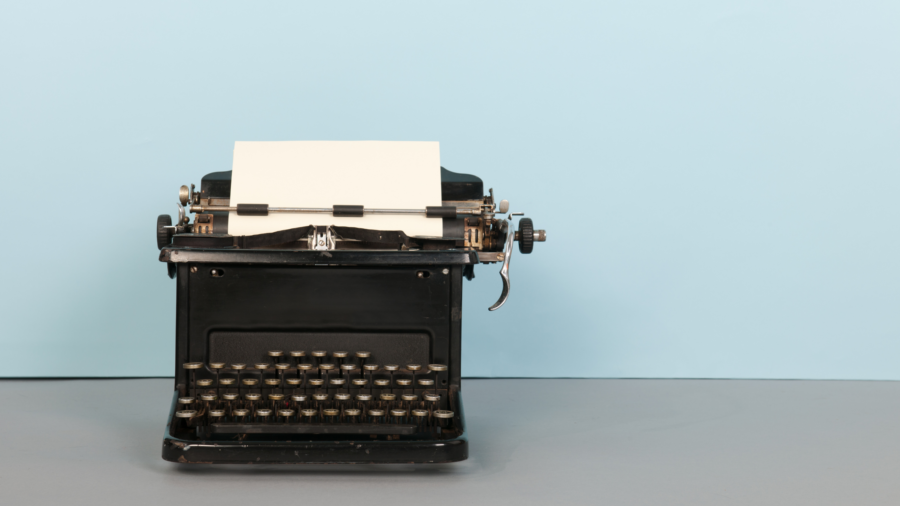 Calling writers of all genres! Held on the second Saturday of the month, Open Mic Night is for anyone interested in writing. Don't be shy, come read your work or just listen. You'll be inspired to write more!
Our December Open Mic Night will be in person in the Library Main Salon.
For more information please contact Pam Herber at sjiopenmic@gmail.com or Sarah at sbenson@sjlib.org.