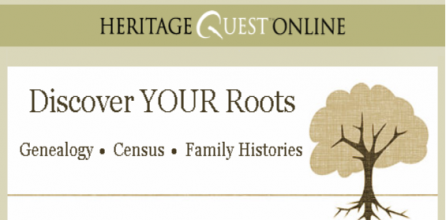 HeritageQuest Online combines digital, searchable images of U.S. federal census records with the digitized version of the popular UMI Genealogy & Local History collection and other valuable content.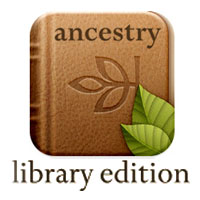 In library use only. You can use library computers or your own device (in the Library) to follow the link on this page for instant access when connecting from the Library network. Click here to go to Ancestry Library Edition.  Ancestry Library Edition, the largest online family history resource available, provides unprecedented access to family history via documents that record the lineage of individuals from the United States, Canada, the United Kingdom, Europe, Australia, and more.

San Juan Island Heritage Collection is a collection of historic materials documenting the early culture, industry, and community life of San Juan Island, Washington.  Two projects were undertaken to identify and digitize these materials.  The first project, the Jim Crook Collection, focused specifically on island pioneer Jim Crook.  The second project, The San Juan Story, reached out to all island families to capture a broader spectrum of stories and information. Together these collections make up the San Juan Island Heritage Collection available online, courtesy of the Washington State Library.