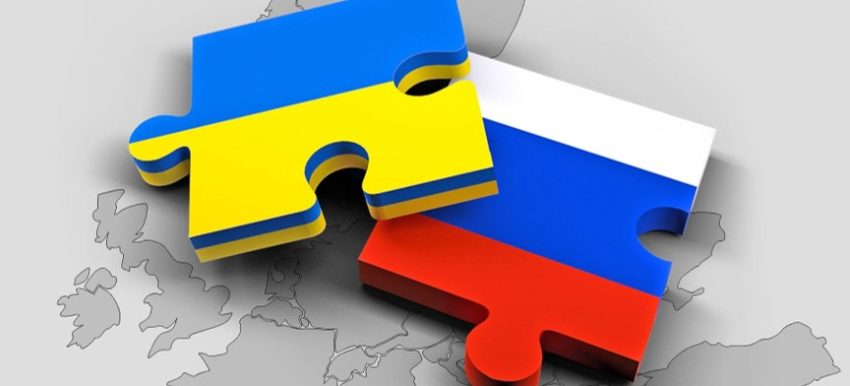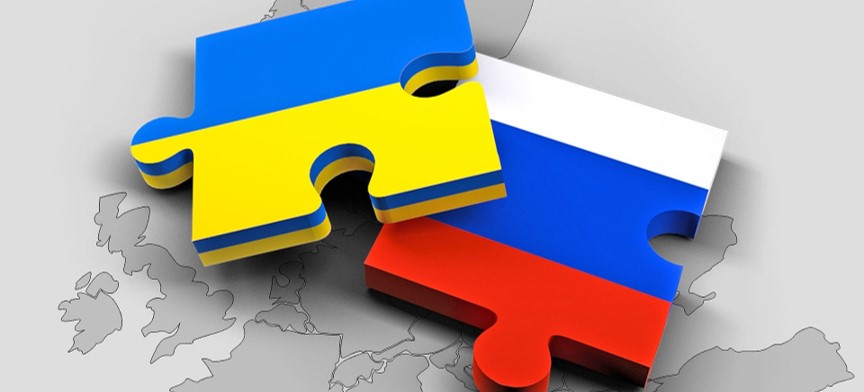 Ukraine's History with Russia: It's Complicated
What exactly is the historical relationship between Ukraine and Russia? It's complicated. Retired Foreign Service Officer, Necia Quast, will take us through Ukrainian history with a focus on its relationship with Russia and offer insights in how Russians and Ukrainians differ in their interpretations of these events to help us understand the background of recent actions.
On Zoom.
To attend, email sbenson@sjlib.org.