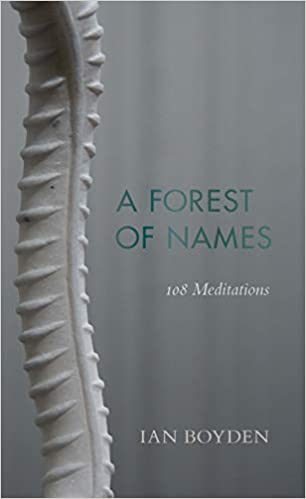 Ian Boyden will read from his recent book of poems A Forest of Names, meditating on the names of schoolchildren killed in the 2008 Sichuan Earthquake. He will discuss the background of this work, including issues of translation and how the poems originated in an exhibition he curated at the San Juan Island Museum of Art of work by internationally renowned artist Ai Weiwei.  Co-sponsored by the San Juan Trails Committee and Griffin Bay Bookstore.
To register email: bpratt@sjlib.org
All programs are Zoom events and require an invitation. In order to attend, please request an invitation via email from the designated program coordinator at least 30 minutes before the program begins.