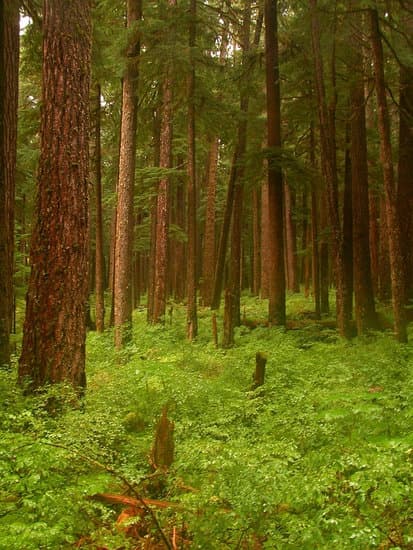 Our San Juan County Land Bank turns 30 this year and we're celebrating with a county wide exploration! Every conservation preserve has a story – gather your family and get outside this summer to discover what your public lands have to say!
Exploration starter kits will be available from the San Juan Island Library.  The kits are free and available to any resident or visitor to our island.  The adventure is scheduled to kick off on National Get Outdoors Day, June 13, 2020. 
If you have questions, please contact Tanja Williamson at 360-378-4402 or tanjw@sjclandbank.org; or Melina Lagios at 360-378-2798 or mlagios@sjlib.org.