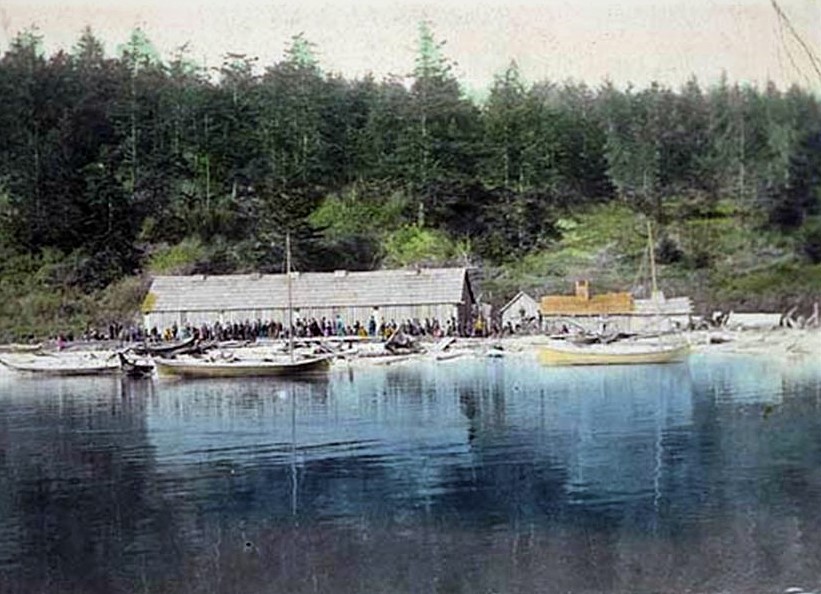 Know Your Islanders with Russel Barsh: The Land We Stand On
Thousands of people already lived in the San Juan Islands millennia before the Pig War, building wooden villages and sail canoes, clearing fields for camas cultivation, and raising vast flocks of dogs for their wooly hair. Join Russel Barsh in exploring how this shaped the landscapes and ecology of the islands in ways that we can still see–and learn from–today.
Email Boyd Pratt bpratt@sjlib.org for a Zoom meeting invitation at least 30 minutes before the program begins.