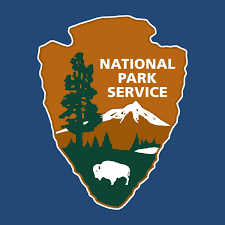 Hidden Histories: Echoes of the Opium War
The Opium War occurred just prior to and during the Pig War; European forces led by the French and British fought a war of aggression to force China to accept European narcotics imports. Many members of the Royal Marines were Opium War veterans and their experiences were shaped by their participation in this war.
This lecture will explain how the Hudson's Bay Company on San Juan Island was embedded within transnational capital networks that orchestrated this imperial war. It will also examine how racist attitudes helped lead Great Britain and China to war and will compare these ideas to the Manifest Destiny that influenced American imperial expansion.
On Zoom
To attend: Email Sarah sbenson@sjlib.org for a Zoom invitation.