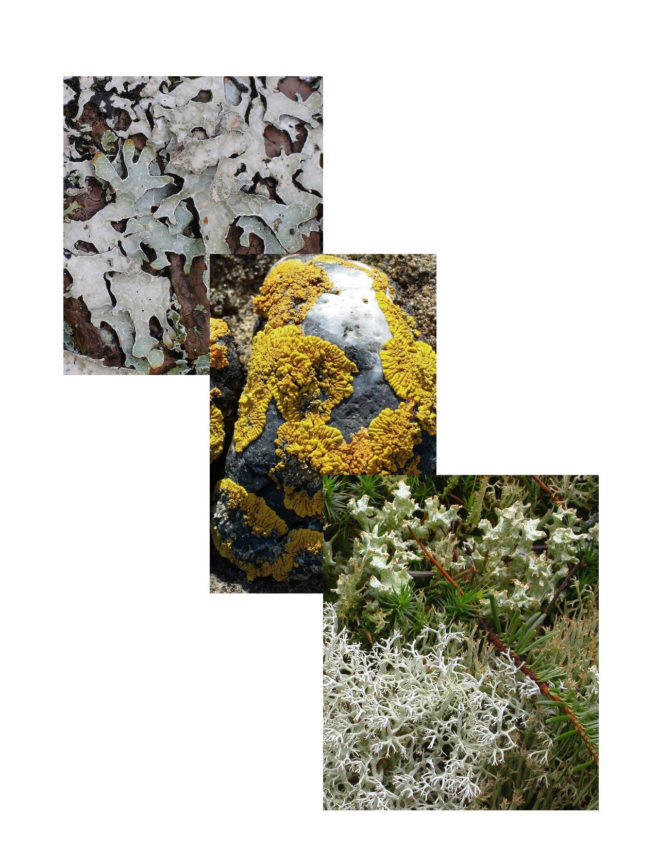 The San Juan Islands are home to a great many cryptogams, spore-producing plants and plant-like organisms. Dr. Fred M. Rhoades will introduce you to some of the lichens and bryophytes, mosses and liverworts, found locally. He will describe their biology, ecology, and some common species.
To register email: bpratt@sjlib.org
All programs are Zoom events and require an invitation. In order to attend, please request an invitation via email from the designated program coordinator at least 30 minutes before the program begins.