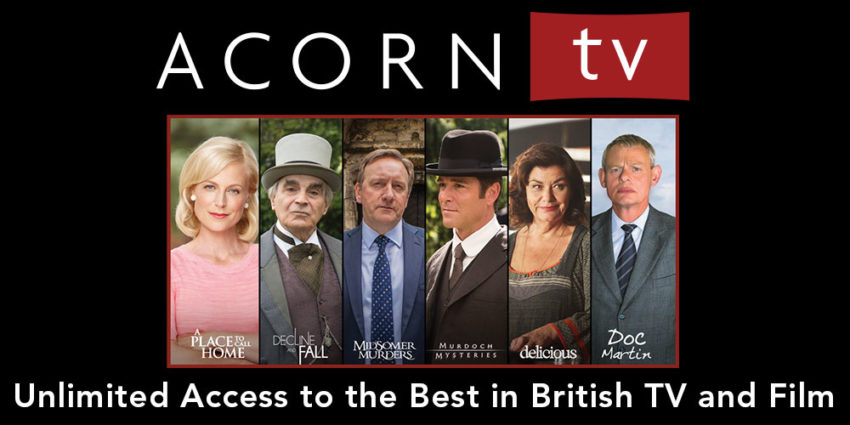 San Juan Island Library proudly brings you access to Acorn TV. We will be offering this for a trial period leading to a review. Feedback most welcome!
Acorn TV streams the latest seasons of British TV fan favorites like Doc Martin, Midsomer Murders, Inspector George Gently, Vera, Murdoch Mysteries, and more.
Important Note:
Patrons with a pre-existing Indieflix account must use that to sign in to Acorn TV (try using your email as your User Name).
For all others you will need to register for an account using an email and your library card barcode.
Each time you sign in you will have 7 days of unlimited viewing before you will need to sign in again.