hoopla is an all-in-one media service where you can browse 900,000+ titles in six different formats–audiobooks, eBooks, comics/graphic novels, full music albums, movies, and TV–and instantly borrow, then download or stream, the titles of your choice. Items are available in over 80 languages. 
There is now a new Overdrive App that makes borrowing ebooks even easier- Libby!
Our new Libby app is the easiest way to get started with digital books and audiobooks from your public library. Libby is available for Android, iOS (iPhone/iPad/iPod touch), and Windows 10.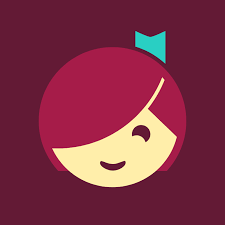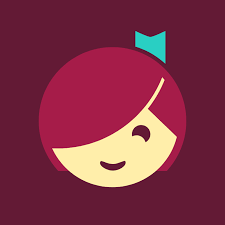 OverDrive is a service that offers downloadable digital media. Through OverDrive you can download or stream eBooks and audiobooks. You can use OverDrive on your computer, smartphone or tablet. Overdrive works with Kindle and other ereaders too. The items you check out will expire automatically from your account. You will never acquire any fines or fees.
How do I get started?
With a valid San Juan Island Library card, you automatically have access to this service. Depending on the computers and devices you are using, as well as the format of the titles you are interested in checking out, there are different options for using OverDrive. Please click on the button to find the instructions for getting started on any device.
Overdrive Help Page
Stuck? Please contact the Library or attend one of our Tech Tuesdays at 10 am for personalized help.

AudioBookCloud– Your Online Audio Library is an online audio book library collection of streaming audio books for schools and libraries with unlimited remote access to your audio book collection.
Like our children's TumbleBookLibrary and TumbleBookCloud collections, AudioBookCloud is accessible from your school or library or at home – a computer or other device with an Internet connection is the only necessity!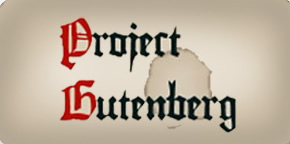 Project Gutenberg offers over 53,000 free ebooks: choose among free epub books, free kindle books, download them or read them online.