Zoom Event: Know Your Islanders: Thane Pratt, Kokoda Sketches: A Birding Trek across Papua New Guinea, Monday, June 1 at 7 pm
June 1 at 7:00 pm

-

9:00 pm

Lace up your (virtual) hiking boots and join wildlife biologist Thane Pratt and artist Szabolcs Kokay on a trek across the mountain ranges of Papua New Guinea.  We'll relive some of the adventures and experience the biological wonders of this, the world's largest tropical island.  Authors of the field guide Birds of New Guinea, Thane and Szabi were there to search for and paint the remarkable birdlife of this remote corner of the planet.  Co-sponsored by the San Juan Island Trails Committee.
Contact Boyd Pratt for Zoom information, bpratt@sjlib.org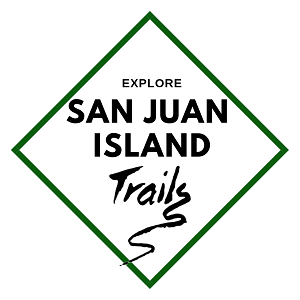 In case you missed it!