ZOOM: True Animal Stories: Baby Gorillas of Woodland Park Zoo on Friday, October 2 at 7 pm
October 2 at 7:00 pm

-

8:00 pm

Free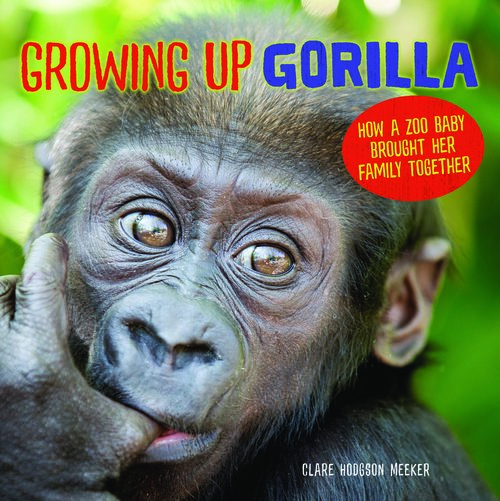 Award-winning nonfiction author, Clare Hodgson Meeker, gives a behind the scenes look at the complexities of gorilla family life at the Woodland Park Zoo. She'll also give updates on how the gorillas are doing now that the zoo has re-opened to the public since closing for Covid-19 safety measures.
This program is accessible by Zoom. Please email mlagios@sjlib.org to receive a Zoom invite to attend. Prior to the talk and Q & A with Clare, a video of her reading from her latest book, Growing Up Gorilla, is available to view on our library website and YouTube.
This a ZOOM event that requires an invitation; in order to attend, you must request an invitation from Melina Lagios at mlagios@sjlib.org at least 30 minutes before the program.