StoryWalk® Week Bartholomew Quill at Zylstra Lake Preserve
November 15

-

November 19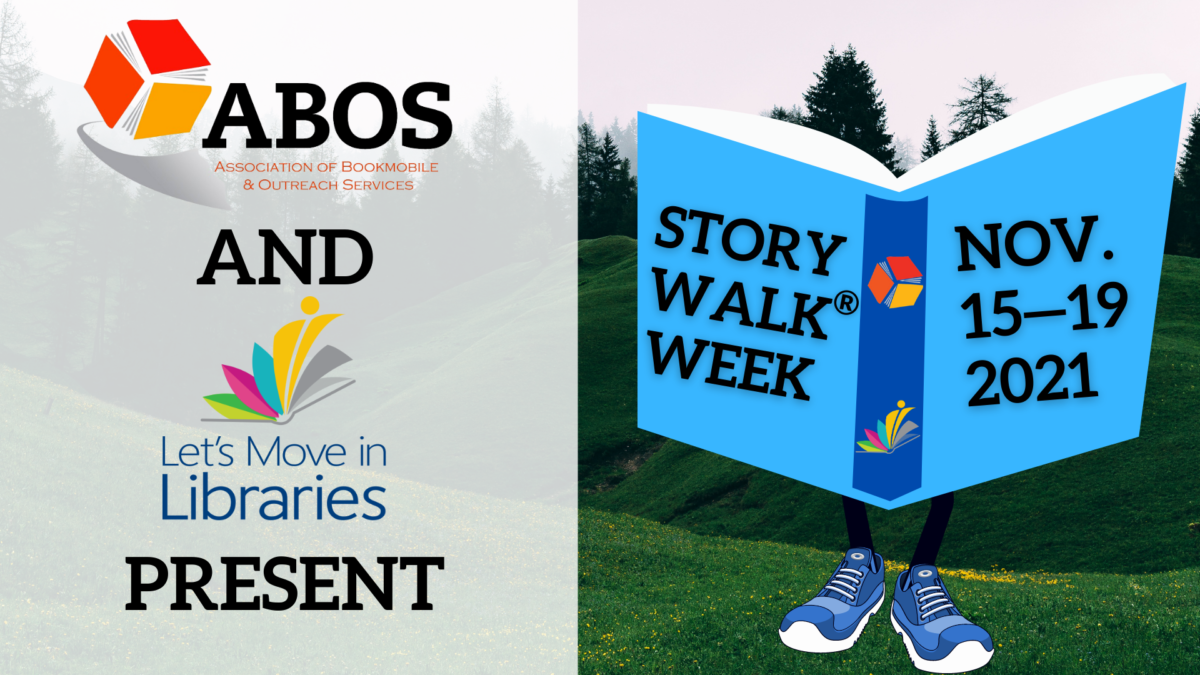 StoryWalk® Week is November 15-19.
Take a reading adventure! The San Juan County Land Bank and San Juan Island Library are hosting a pop up StoryWalk® at Zylstra Lake Preserve featuring Thor Hanson's Bartholomew Quill: A Crow's Quest to Know Who's Who.
A StoryWalk® is a creative way for children to enjoy the outdoors and read a book with their family and friends. Pages of a children's book are put on signs and placed along the trail. Walk, skip, or hop along the trail and read the story, step-by-step and page-by-page!
For more information about the StoryWalk® at Zylstra Lake Preserve, please click HERE!