Science Fiction Movie Club, Fri. Sept. 27 at 6:30 pm
September 27 at 6:30 pm

-

9:30 pm

|

Recurring Event

(See all)

One event on October 18, 2019 at 6:30 pm

Free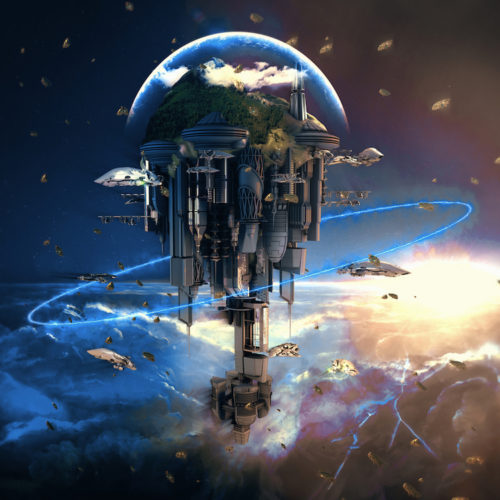 Are you a closet Trekkie? An Aliens Afficionado? Does your garden grow Triffids, and your cooking contain Soylent Green?
If so, then come along to the new Science Fiction Movie Club at the San Juan Island Library.
Held on the last last Friday of every month we will watch and discuss all things sci-fi.
A viewing list will be decided at the first meeting. We will choose shows from all eras, and formats – movies and tv.
Titles may include:
Star Trek, The Expanse, Battlestar Galactica, Stargate, Time Tunnel, Sliders, Quantum Leap, Star Wars, Altered Carbon, Space Above and Beyond, Terminator, Alien, Babylon 5, Firefly, Logan's Run, Running Man, Planet of the Apes, Lost in Space, The Thing, Predator, X-Files, Galaxy Quest, Blade Runner, Primeval, Doctor Who, Day of the Triffids, Invasion of the Body Snatchers, Quartermass, Ender's Game, Close Encounters of the Third Kind, The Fifth Element, Space 1999, Enemy Mine, Alien Nation, Starship Troopers, Dune, Blake's 7, Total Recall, Silent Running, Moon, Andromeda Strain, Forbidden Planet, 2001, Metropolis, etc…
Come meet like-minded souls. The universe is our limit!
For 14 years and older. Adult supervision or signed permission needed for 'R' rated material.