Read Aloud for Children with Miss Kathy
February 23 at 3:00 pm
Free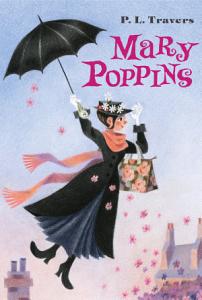 Our beloved Miss Kathy is reviving her popular after school read aloud program for elementary school age children. Except this time there is a twist. It's digital!
Starting Tuesday, February 23 at 3 PM, Miss Kathy will read the classic story of Mary Poppins by P.L. Travers. Weekly segments will run approximately 20 minutes and posted at 3 PM for your listening enjoyment.
You may access each week's segment from any of the following online sources:
Once posted, the videos may viewed any time for your convenience.