Nature's Mysteries: Anatomy of a Prairie, Wed, August 10 @ 7:00 PM
August 10 at 7:00 pm

-

8:00 pm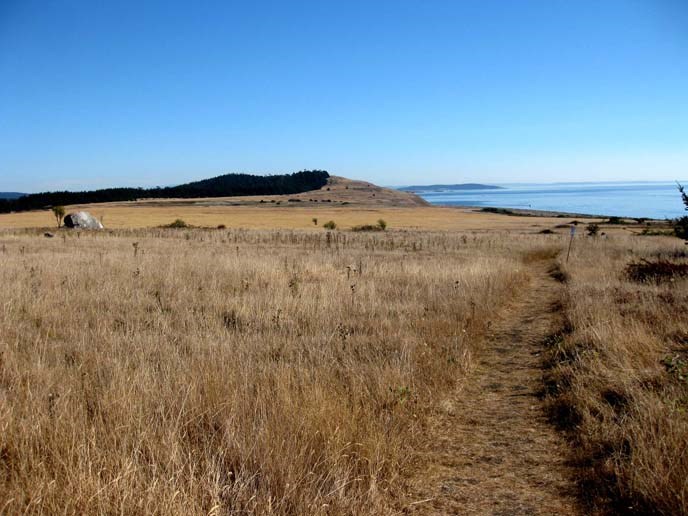 Nature's Mysteries: Anatomy of a Prairie; What is a prairie, how do they work, and why do they matter?
Prairies are some of the most delicate, and most threatened ecosystems on the planet, but exactly how do we know a prairie when we see one? They are home to many unique and varied species, and they are increasingly under threat. Join us as we dig deep to understand these fascinating, increasingly unique, and critically important natural systems.
On Zoom.
To attend, email Sarah at: sbenson@sjlib.org.