Mullis Center Book Club, Mon, July 11 @ 1:15 PM
July 11 at 1:15 pm

-

3:00 pm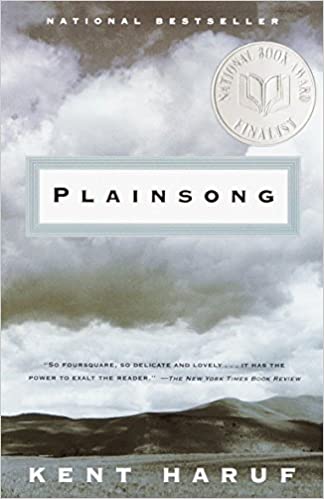 Join the Mullis Center Book Club for a discussion of Plainsong by Kent Haruf.
Print, large print, audiobook, and downloadable e-book and e-audiobook copies are available through the Library.
On Zoom.
To register: email wwaxman.kern@sjlib.org for the Zoom invitation.
Need help with Zoom? No problem! We are happy to help get you set up to join the conversation.