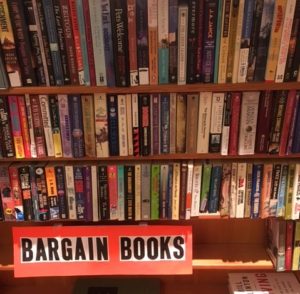 The Friends of the Library can accept up to 2 paper bags or small boxes on Mondays, Tuesdays, Thursday, and Saturdays  from 11:00 – 3:00 pm at the Friends store, Treasure Cove.
If you have a larger donation, please call 360-370-5625  to make an appointment for drop-off.
Thank you for your continued support.