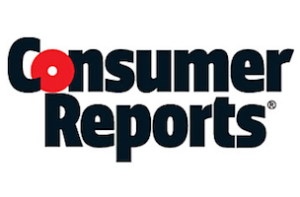 This award-winning website's articles, blogs, forums, and videos enable consumers to make better purchasing decisions on all the products they are shopping for from dishwashers to digital cameras to infant car seats, save money on home improvement plans, shore up personal finances, improve their health, and more. The site also features the ability to Shop Online for everything from electronics to appliances, new and used car pricing, and the New Car Selector Tool.
(Our subscription only allows use in the Library so please ask for assistance at the reference desk).
Updated weekly to keep you current, The Foundation Directory Online provides an unsurpassed level of comprehensive and accurate information on U.S. grant makers and their grants, including value-added links to foundation Web sites and IRS filings, philanthropy news, and more.
Whether you're a beginning investor or a veteran looking for high-impact ideas, Value Line can position you for financial success quickly and easily. The uncontested authority in reliable, unbiased information, Value Line puts you in the driver's seat with accurate and insightful investment research on companies, industries, markets and economies. From the latest data, sophisticated tools and proven ranks to expert analysis and guidance, Value Line gives you the power to evaluate investments with confidence. Make smarter, more profitable decisions with Value Line.